Why Dunn's River?
Dunn's River Brands takes its name from the beautiful area of Jamaica where four rivers flow together to form a majestic waterfall. We feel this is a perfect metaphor for our company. A place where multiple beverages can come together, share resources (and a lot of laughs) and combine to create something spectacular!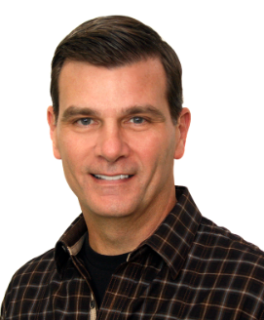 William Meissner
Chief Executive Officer
Bill is an authority in all aspects of beverage – from brand building to organizational structure to finance and executive leadership. Bill is the former CEO of companies such as Jones Soda, Talking Rain (Sparkling Ice) and Genesis Today. His background includes senior posts at both Pepsi and Coke and was the driving force behind innovations such as NOS Energy Drinks, FUZE and SoBe Beverages.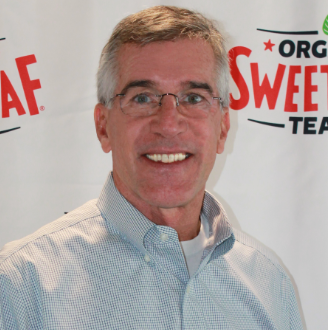 Stuart Daley
EVP Operations
Stuart is a seasoned and accomplished expert in CPG operations from procurement, R&D, quality, engineering, internal and contract manufacturing through end to end supply chain. He has held executive operations roles within multi-billion dollar global companies (Cargill, ConAgra Foods and Kerry Group PLC), to mid-cap, through beverage start-up's. Stuart's beverage expertise was honed while at Dr Pepper Snapple Group, Lily of the Desert (SVP Operations and R&D) and beverage start-up Chameleon Cold Brew (SVP Operations) helping to lead not only Chameleon's rapid growth but also its' successful sale to Nestle' in 2017.
The Dunn's River Advantage

There are two things that a beverage company needs to grow:
Operational expertise and experience
Capital
Our partnership with
Fireman Capital Partners
perfectly combines our operational experience of building billion dollar beverage brands with an investment partner that helps consumer companies achieve long term success.